PEOPLE OF INFLUENCE
Property Ambassador strongly believes that several great minds are stronger than individuals. Therefore we focus on relationship building worldwide and coaching with top business leaders and external advisers in different fields of expertise like Legacy Education, branding, marketing and business turnaround.
About Carlos
Carlos Santos has a strong background working as an manager for several well known hotels for more than 15 years. Carlos is an expert on the Real Estate Portuguese market with also other Real Estate connections worldwide such as in Sweden, South Africa, Spain to name a few.
Please contact Carlos at Property Ambassador if you as an investor is looking for attractive Real Estate opportunities such as hotels, resorts, luxury villas, apartments in great locations or if you as a seller would like us to connect you with investors worldwide.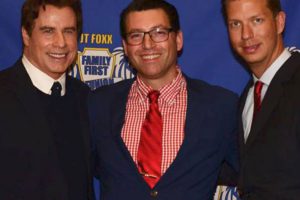 JT Foxx
… is known as the worlds #1 wealth coach. He is a successful serial entrepreneur with companies, brands and business interests spanning all over the globe. He has an extensive knowledge and expertise in branding and marketing. Besides his extensive business experience he is a respectful philanthropist. We are happy to say, we have learned a lot from JT Foxx.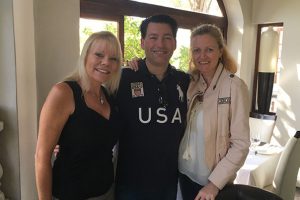 Miss. Cherie Eilerton
….is not only a dynamic presenter, but also the new breed of entrepreneur & business person that is rooking the roots of SA business. Cherie is an expert within real estate and she is the author of several property marketing books.
Cherie Eilerton has become a very valued coach to Property Ambassador and also a good friend.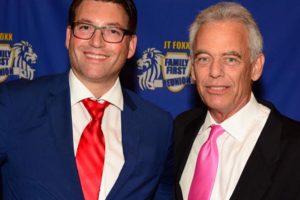 Mr. Hugh Hilton
… is a Business and Real Estate pioneer. His expertise of turning any asset from Red to Black has hailed him as a legend in the industry. His expertise is a unique blend of corporate restructuring, commercial restructuring, and private equity real estate experience.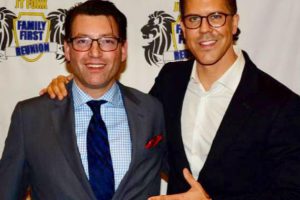 Mr. Fredrik Eklund
…. has closed over five billion dollars in residential real estate. Eklund became Managing Director at the New York City real estate firm CORE Group Marketing and in 2010, Managing Director at Prudential Douglas Elliman – the largest real estate brokerage on the US East Coast. Eklund has also started the top selling team at Elliman.
Our Address
Property Ambassador
Fritz Janssons v.37
184 70 Åkersberga
Sweden